17 Jun 2021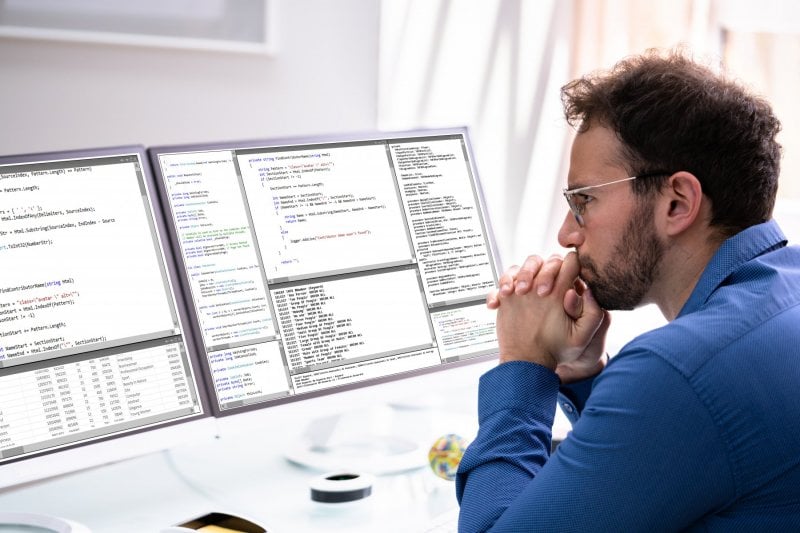 The online casino business is a lucrative one. It's one of the most leading internet businesses in the world today as you can garner profits in a short period. However, you need to make a considerable investment due to the high costs and the licensing requirements. You have to also invest in the latest technologies to create an interactive, entertaining, safe and secure platform.
STEP-BY-STEP PROCESS
1) Obtain a license
Licensing laws are different in each country, and hence, it can be a very tedious process. Each jurisdiction has its rules and procedures. You always have the option of consulting a lawyer to speed things up. Following are the ways the regulated market differs for every country:
There's a government monopoly on the market
The government governs the market but has no monopoly
Some countries prohibit gambling
Unregulated market
2) Creating the website
Creating an attractive website is so important, especially when you are new to the business. It's the first impressions that count a lot. Gamers are usually going to rate your site according to the games you offer. Make sure to provide a wide selection of games.
You should have a thorough knowledge of the most popular poker, slots, baccarat, blackjack, roulette, betting, and bingo games. Players always enjoy having real dealers in a live casino and live video streaming. They need an authentic casino experience.
A tip: Don't overload your website with too many graphics. It will make it slower and sometimes could crash the browser during a game. If unsure about the design elements and colors, hire a professional designer.
3) Choose software providers
Choosing the right software provider is very vital to your business. Good software can generate revenues, while a bad one can cause bugs in the system. It's better to go for custom-made software solutions as they are tested on various platforms and secure. You should keep in mind the gaming content, tech support, certifications, pricing, and terms.
4) Payment Methods
You should be able to incorporate a variety of payment methods for better customer service. It also eases the transactions. Some of the most popular payment methods for online casinos are PayPal, Neteller, Visa, and Skrill. It would also help if you had options for bank transfers, pre-paid debit cards, and e-wallets. The more, the better!
5) Marketing
Finally, you can have your website promoted on social media platforms such as Facebook, Twitter, and Instagram. E-mail marketing is also a low-cost channel. Offering signing bonuses and promotions can go a long way in attracting new customers.
We hope you found this info valuable for setting up your new business. If sports are more your thing versus casinos, you can read the latest on US sportsbooks by clicking here.